I am so excited that several of my pictures from The Warrenton Antique Show are featured in the newest issue of
Romantic Country Magazine
.
Vintage Bliss
had sent me a message that she had seen my booth in this issue. I had no idea that
Anne of Fiona & Twig
had submitted several pictures to them of The Round Top/Warrenton Antique Show. They selected two of my booth and two of Christie's booth. Christie is located in
Sommerfield Place
next to
Zapp Hall
. This is her first magazine publication and she was really excited to hear this. Here are the pics of my booth and Christie's that are in the magazine. These pics were during a previous Fall Show at
Zapp Hall
: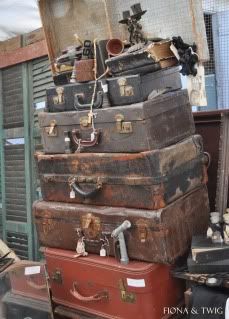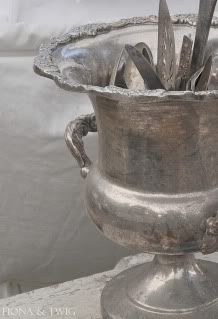 Here are the two they selected of Christie's booth: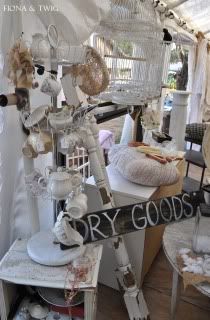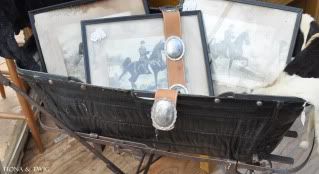 Congrats Christie!! This definately made my week. Thanks Tricia for letting me know and Anne for submitting the pics.