As you walk into
Winnie & Tulula's
in Athens Tx, this is the first display you see: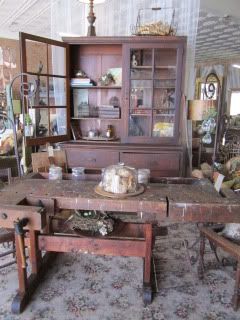 A new work table that Gloria bought in England. I see so many possibilities for this.
If you look to your right, this display is in one of the front windows: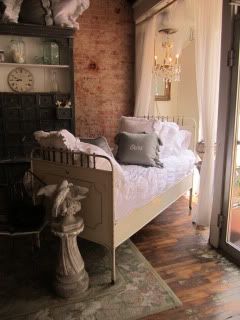 To your left is this display:
and here's the rest of the store: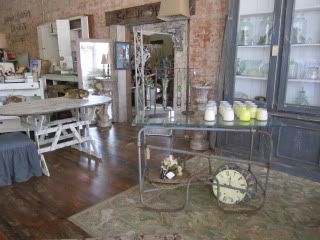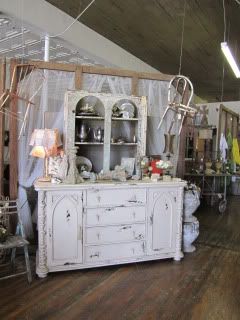 Here are more displays throughout the store: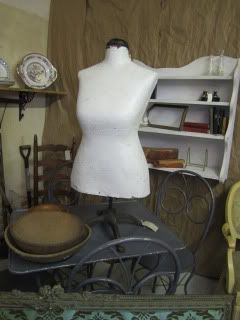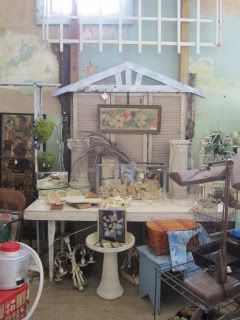 This is Deb of
Talking Trash's
booth. If you've never been, this store is filled with amazing displays and things and remember they also have a Bistro and Fresh Flower Market now. Have a great weekend.