Doesn't that year seem so many moons ago, 1982? Can you possibly remember what you were doing in 1982. Well, before I jump ahead of myself, let me tell you about 1981. I was pregnant with my first baby and I couldn't hardly contain myself the thought of being a mother. I had always wanted to be a mother. It's the best job that I still have. I had started to have complications and the doctors told me if I delivered this baby it would be a miracle. I had placenta previa and had to take many precautions. Now fast forward to 1982, when my little miracle was born on March 12, 1982 at 7pm. He was so tiny, 6 lbs, 8 oz.
I couldn't stop holding him or looking at him. He was just perfect. I thought it would be fun to go back and see some of his pictures growing up.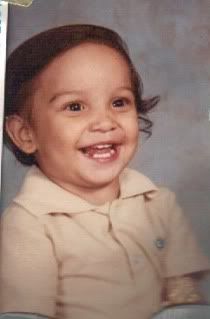 Brandon has always been a child that loves sports, even to this day. His first word was ball and at one time I counted over 20 balls and that was when he was about a year old. When we would go to the store, that's all he ever wanted was some type of ball, football, baseball, beach ball, it didn't matter.
He played short stop from the time he was 5 years old until his senior year.
I know this picture makes him look like he has a huge belly but it was the wind blowing.
(Sorry about the quality of these photos. I had created a collage of his pictures and this was way before scanners or digital cameras came along)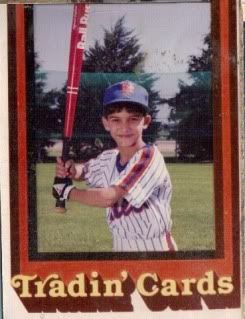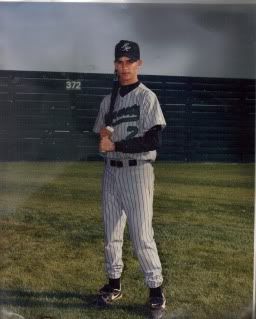 I don't think he's changed much over the years, just looks a little older.
He still plays soft ball every chance he gets and of course he's going to hit a golf ball at every opportunity he can.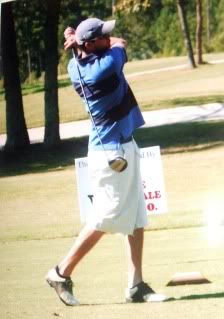 This was his senior picture:
Here he is with his brother:
Today is his 29th Birthday!! We are so proud of him.
We'll spend the day celebrating his day. Happy Birthday son, we love you!!