A few shows back, the owners of
Simple Things
, a furniture/antique store in Ft. Worth, stopped by my booth at Zapp Hall and bought a few things. I had heard of the great store they had but since then had also heard that they had closed.
Well, today I was on Gina's Blog,
3 Ring Cottage
, and she posted about them. Apparently, they are moving to a new location. Now, I'm really going to have a plan a road trip soon. Check out their
blog
.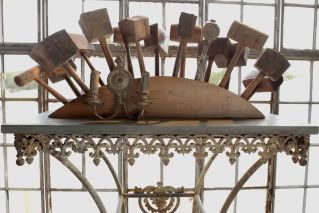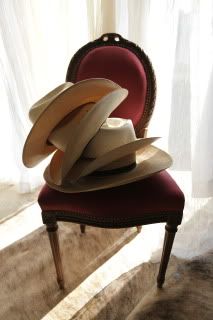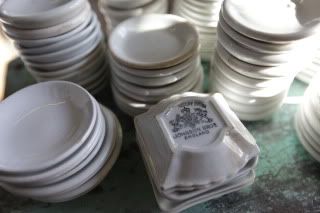 (Photo Credits: Simple Things Blog)


Happy Friday. Can't wait to show you where I'm going tomorrow!! It's going to be a fun day.